We offer 3 main services...
Which include things like...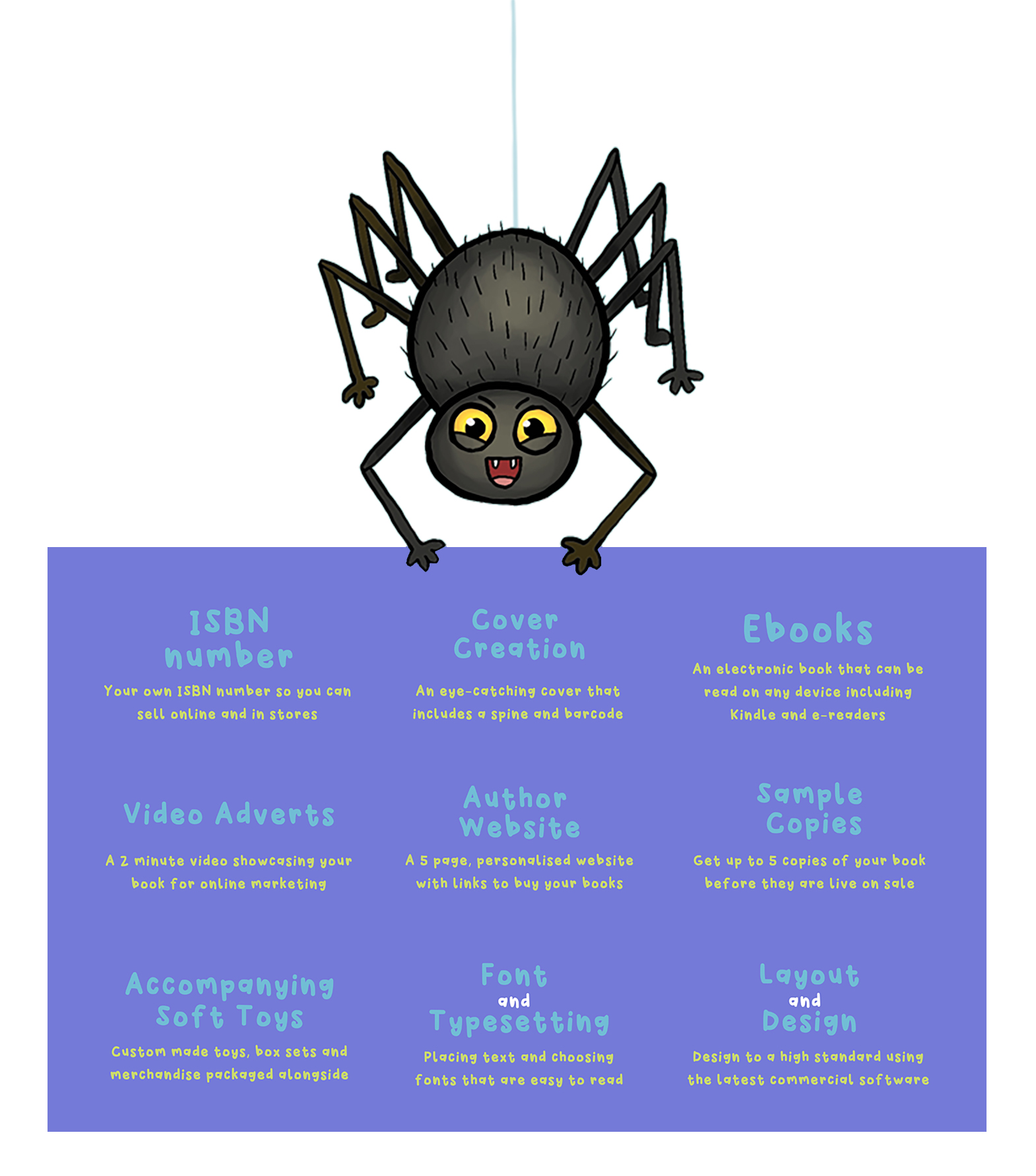 Choose the services that suit your needs best
Or pick one of of our pre-made publishing packages
Book a FREE face-to-face 60 minute online Evaluation with our head publisher!
See more of our recent books
We love to hear your stories. Get in touch below and we'll get back to you within 24 hours.