Our complete publishing service is a combined effort between two people; Izzy handles the illustrations, and Jack takes care of the publishing. This means you end up with a professionally produced, retail-quality book you can confidently sell to your target market all in one place. We listen to and work closely with our customers, we don't override your ideas and you will always remain in complete control of everything that happens.
Izzy and Jack have had a successful working relationship for many years and are both well respected within their industries of which they both have over a decade of insider knowledge. They will support you throughout the process-like they have done with so many authors already-whether it is your first time writing a book or you're a professional author looking to streamline your process.
We work in a similar way to the main stream publishing houses and use the same tools and software as traditional publishers. So why are we so much cheaper? Well, we work 100% remotely, so we don't have rent or premises to pay for. We also have a small team of just two dedicated experts rather than a big team of salary staff. What we save as a business we can pass onto you.
Publishing services we offer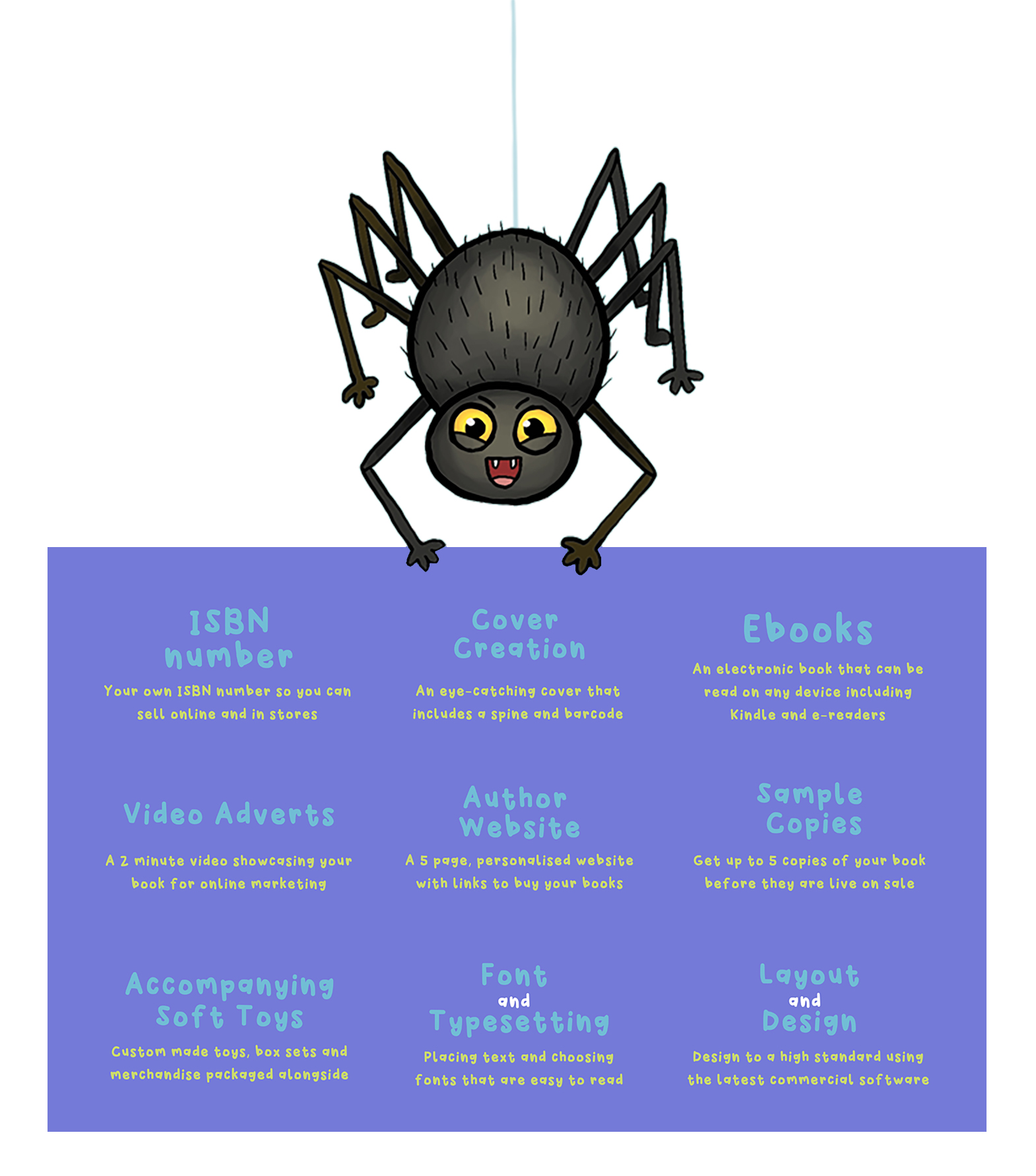 Choose the services that suit your needs best
Or pick one of of our pre-made packages
Stories we have brought to life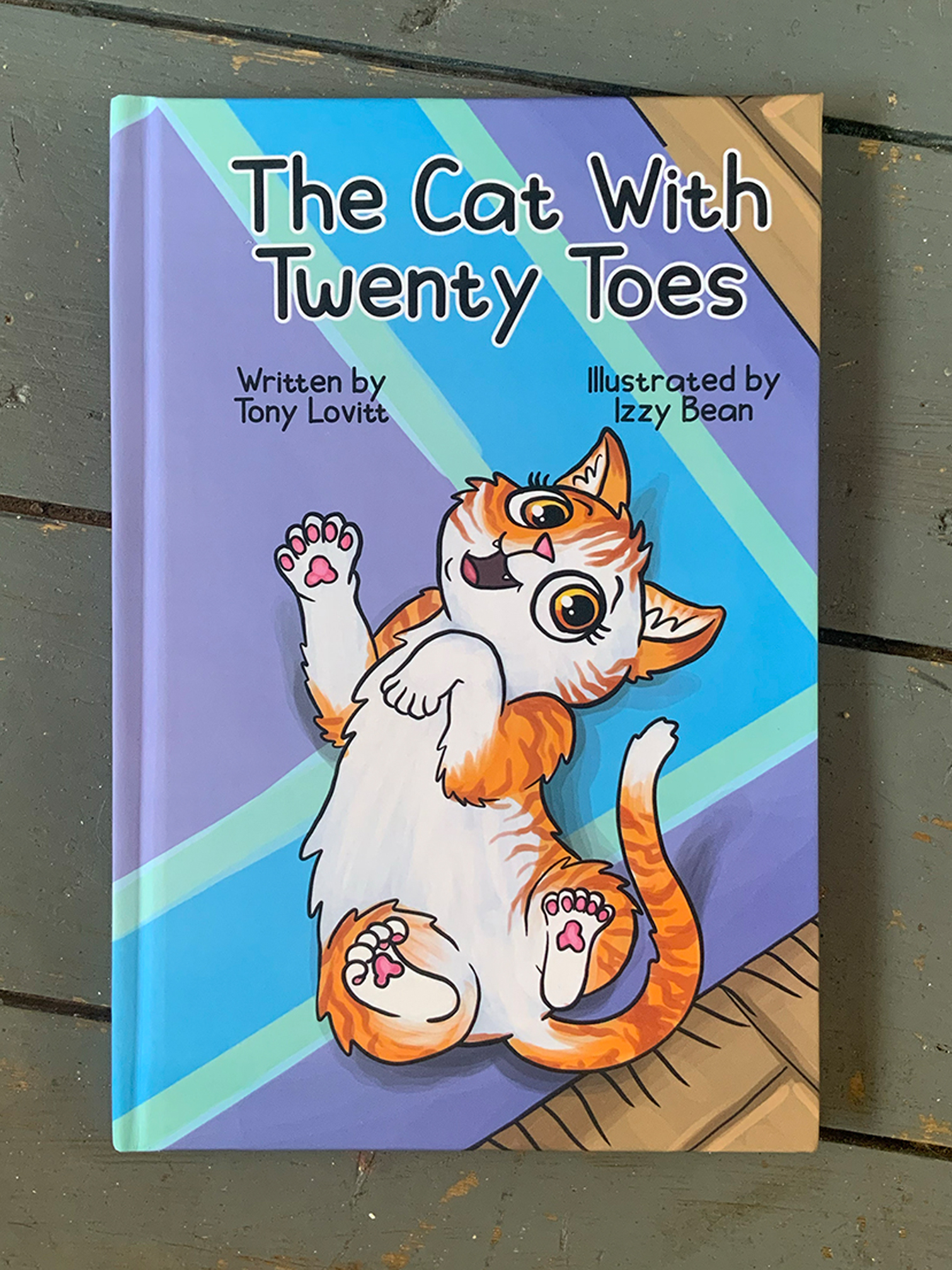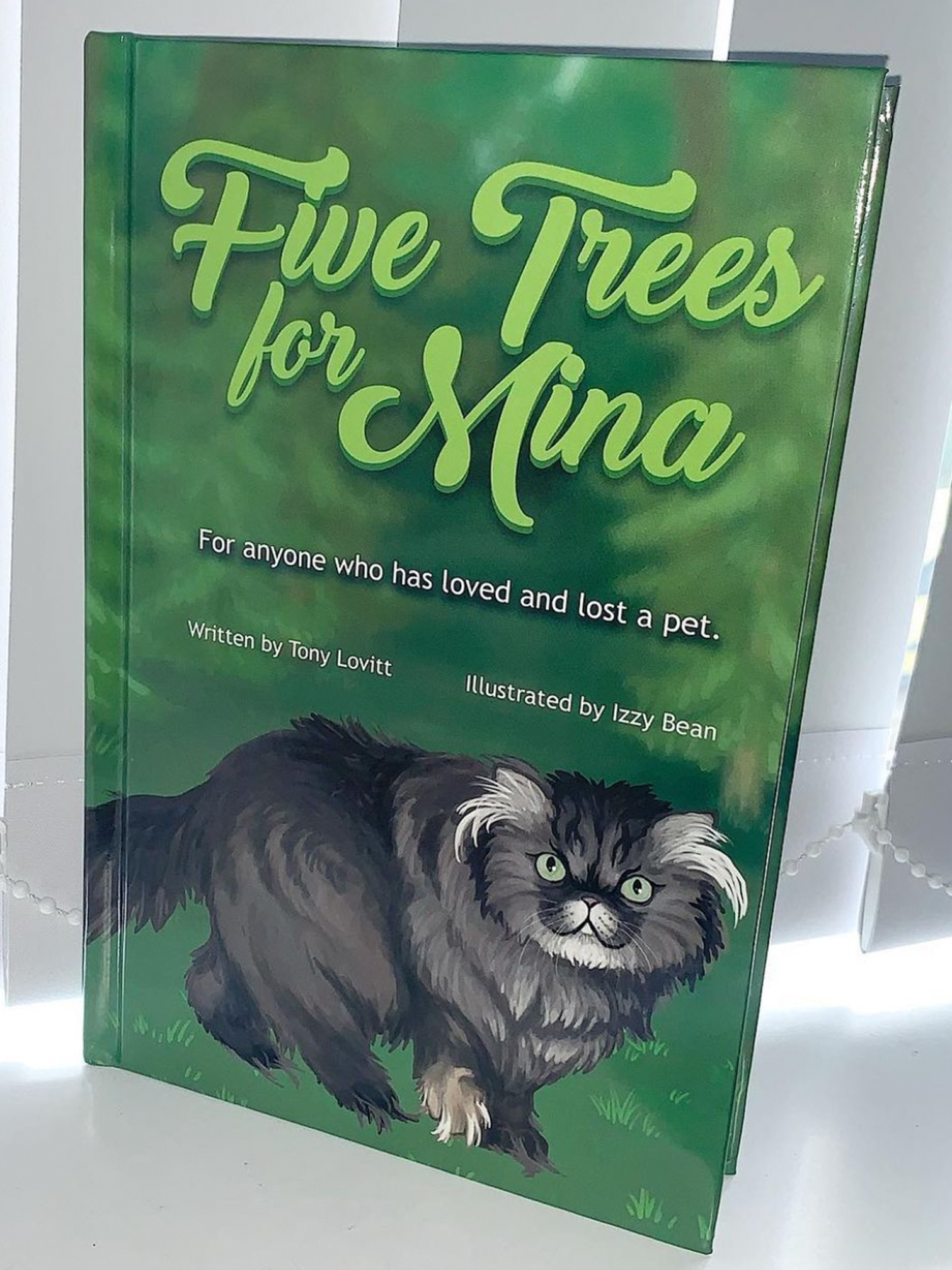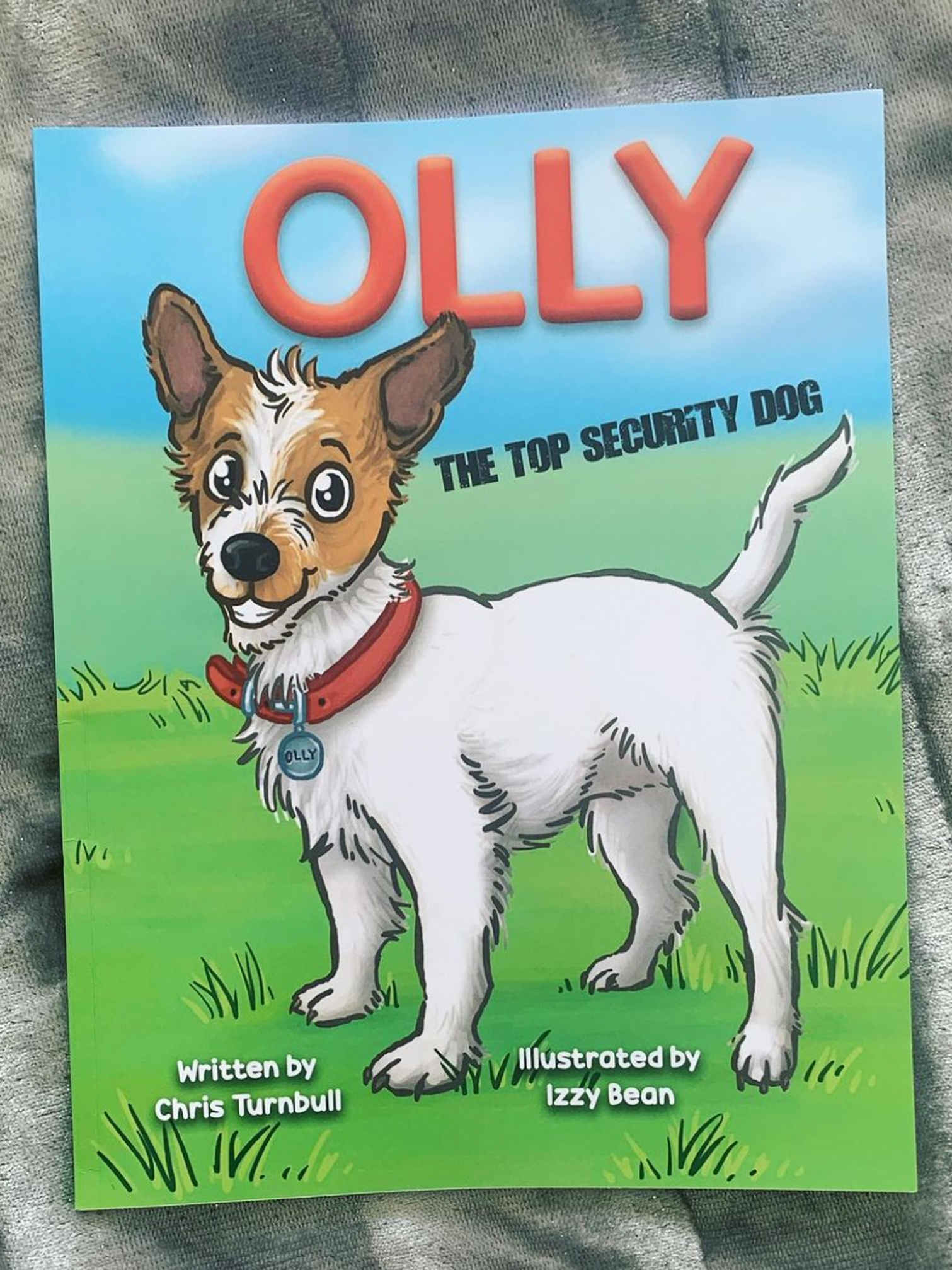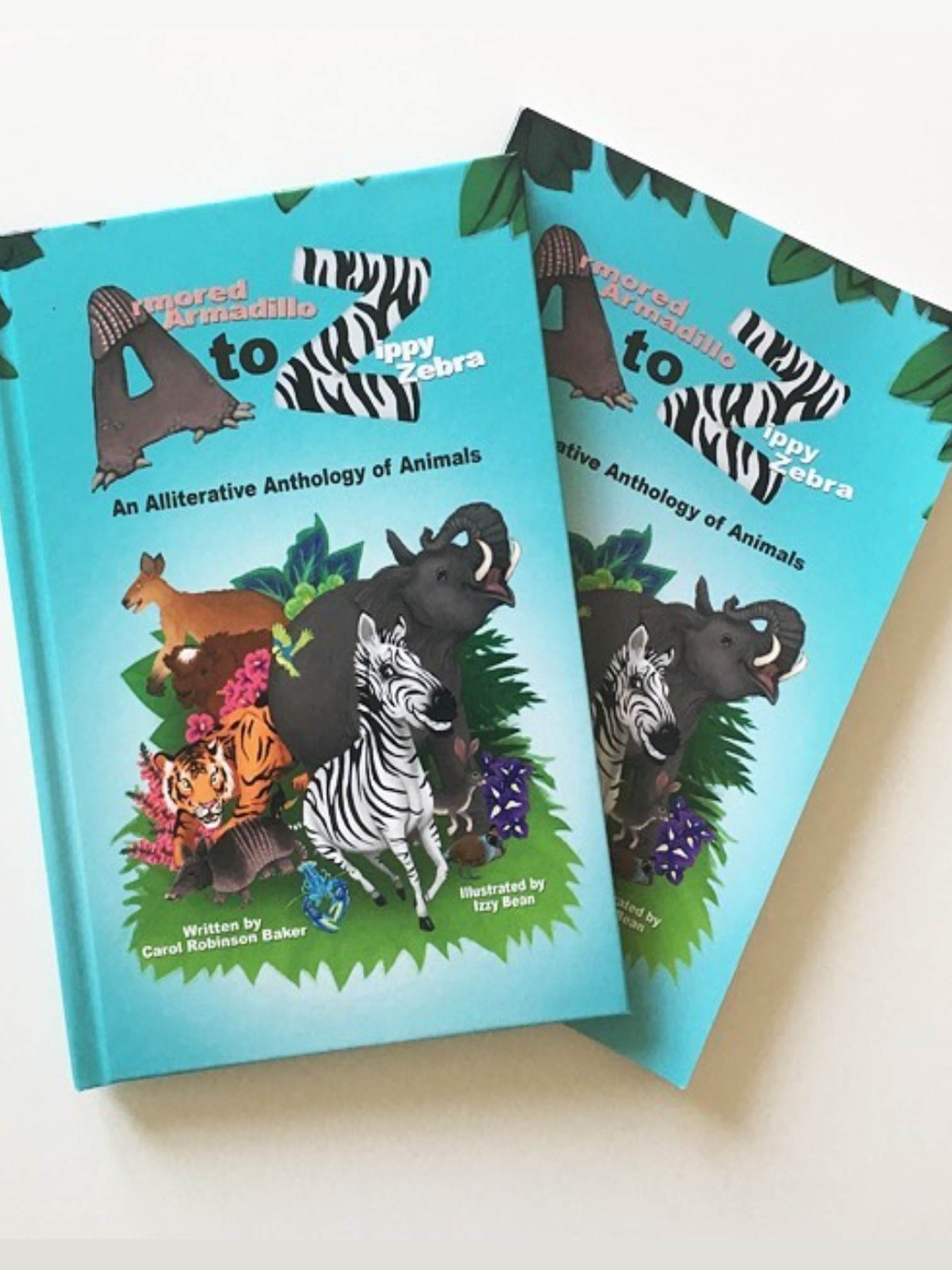 We love to hear your stories. Get in touch below and we'll get back to you within 24 hours.