Tim Bye is an artist and illustrator with a passion for children's books


He has been illustrating professionally since 2006 and has experience with caricature, live art, illustrating for educational resources, leading workshops and, of course, children's picture books!


His work has an emphasis on light and colour, playful mark making and fun textures – work that draws the viewer in and takes them to the heights of their imagination
Click on an illustration below to see the full size picture
Why choose Tim as your illustrator?
Full page illustration
£
180
A full colour illustration that completely covers one page. Includes background, lots of detail and unlimited characters
HALF page illustration
£
100
A full colour illustration that fills half of one page. Includes multiple characters and the background usually fades out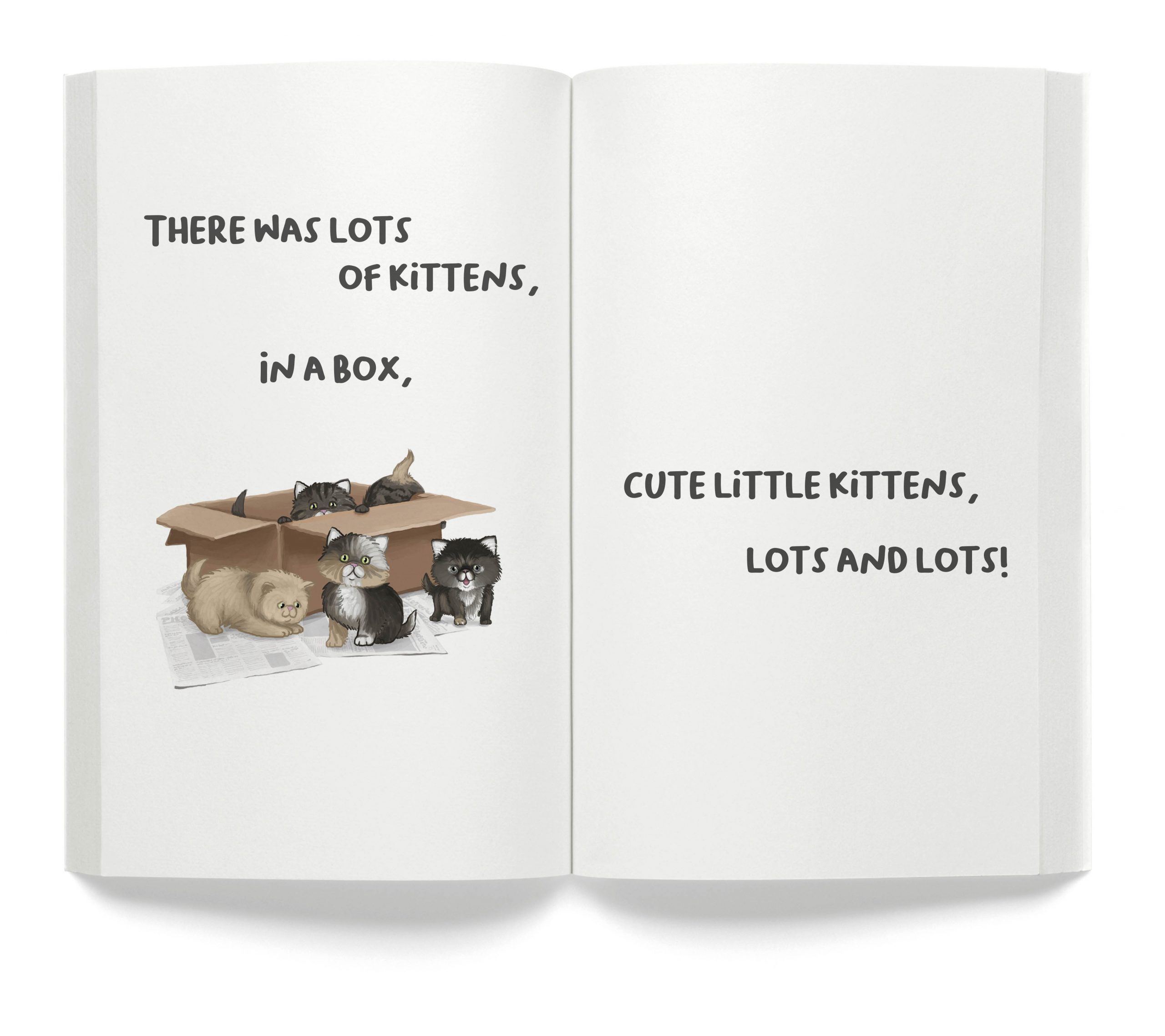 VIGNETTE or SPOT ILLUSTRATION
£
80
A smaller, less detailed illustration that stands alone on a page. Includes limited characters and no background
All prices are a rough guide only
For a full, custom made quote based on your specific needs, please email
We would love to hear your ideas!
We would love to hear about your ideas and stories - let's create something special!