One of the founding members of our team, Izzy has been illustrating over 15 years for clients all over the world- specialising in colourful, detailed, expressive illustrations full of life and emotion.
Click on an illustration below to see the full size picture
Why choose Izzy as your illustrator?
Get A Quote
Have a chat and tell us about your project. Decide on a price that suits your budget and start with a 25% deposit
Design Your Characters
Izzy starts by sketching some rough drawings of your main characters. You can send photos and descriptions - or just leave it to Izzy!
Sketch Out the Pages
Once you've got your characters looking perfect, Izzy will sketch out all of the illustrated pages in sequence for you to review
Add Colour
After you have checked the sketches and made any changes you might need, Izzy proceeds to colour. This is where the magic really happens!
One Final Check
Review the mock-up book and make as many edits as you need until you're 100% satisfied and ready to pay the remaining balance
Send the Files
If you have purchased Illustrations only, Izzy can send the full size files in any format to you or your designer. If you have chosen a publishing package with us, this is where Jack takes over to create a beautiful book!
Full page illustration
£
250
A full colour illustration that completely covers one page. Includes background, lots of detail and unlimited characters
HALF page illustration
£
180
A full colour illustration that fills half of one page. Includes multiple characters and the background usually fades out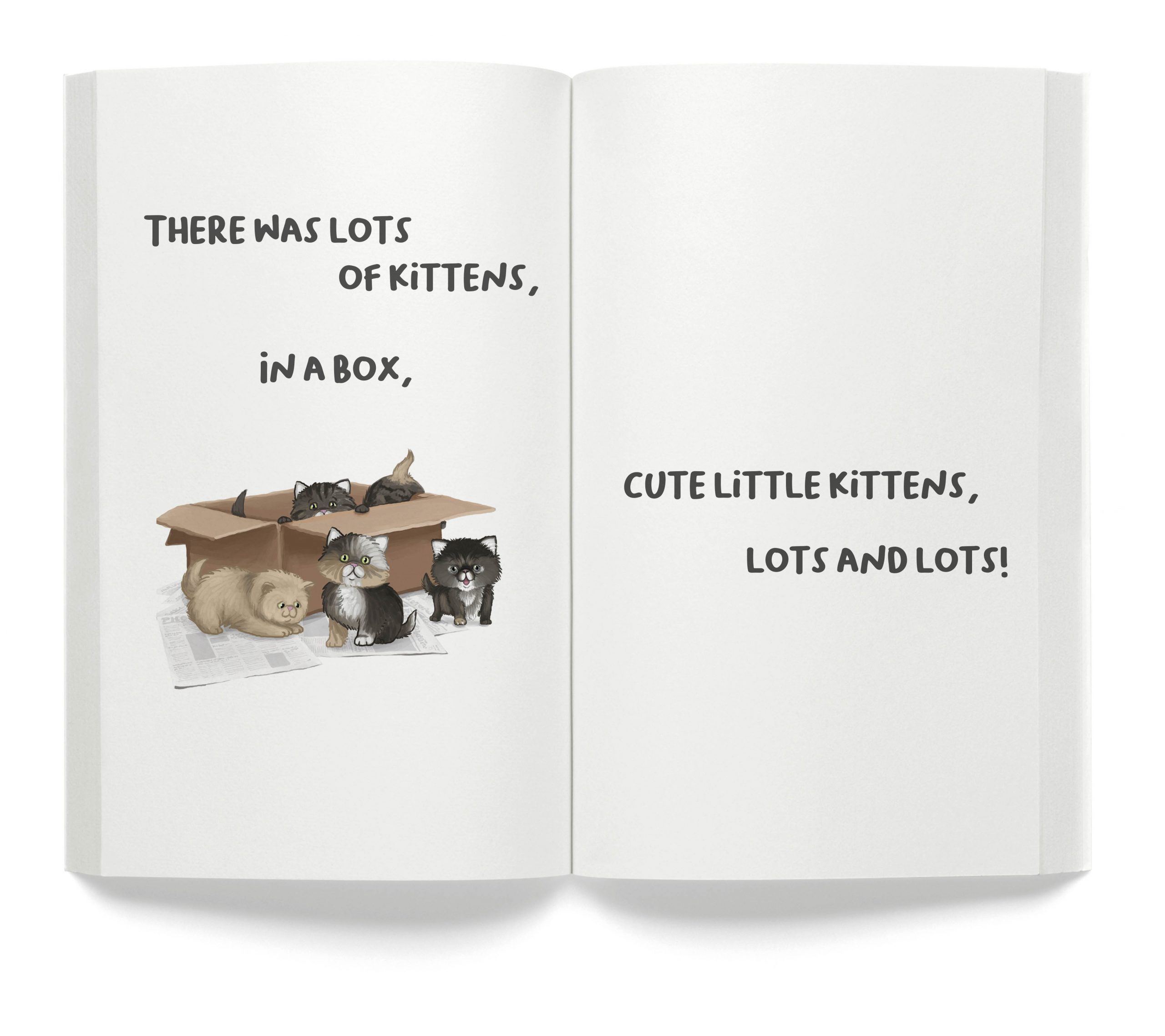 VIGNETTE or SPOT ILLUSTRATION
£
120
A smaller, less detailed illustration that stands alone on a page. Includes limited characters and no background
All prices are a rough guide only
For a full, custom made quote based on your specific needs, please email
We would love to hear your ideas!
We would love to hear about your ideas and stories - let's create something special!